CyberWhatsApp (Cyber WhatsApp) APK 8.65 is out. Download CyberWhatsApp now and enjoy a WhatsApp mode with attractive design, features and enhanced security.
Cyber WhatsApp is a modified version of the official WhatsApp app for Android. So, iOS users can benefit from this app. And if you are an iOS user, check here for the best GBWhatsApp alternatives for iPhone.
With WhatsApp being the best and most used instant messaging app around the world, users are demanding more features. But the official app still cannot offer these features. User then turns to appreciate third-party versions of WhatsApp because they can get the features they like. CyberWhatsApp APK is one of the new growing WhatsApp Mods for Android.
For those who think they are getting bored of using the popular FMWhatsApp, this one could be just what you need.
CyberWhatsApp 8.65 features
Watch the video below on how to easily download the CyberWhatsApp APK; You will find the link to some useful resources on the video description.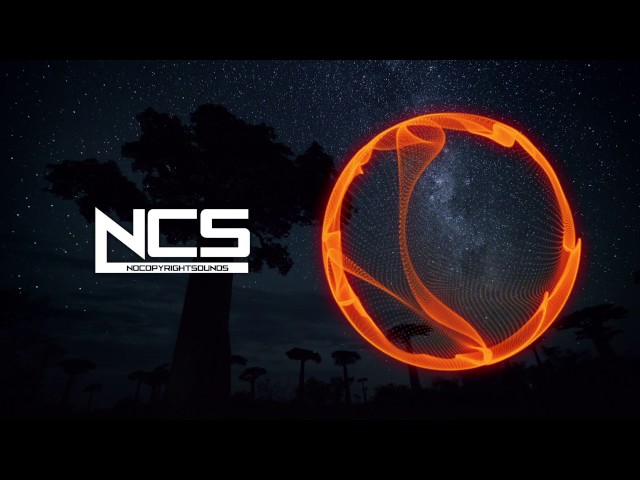 Privacy: All types of privacy included (hide last seen, hide the status view, blue tick, blue tick after reply, double tick, typing, anti revoke, anti delete status, hide the status view, who can call me).
Themes: Themes mods and Theme Server ( to download/apply themes ).
Media: Increase video size sending from 16 MB to 30 MB. Image sending increases from 10 pictures to 90.
Anti-Ban: This Mod Fully ban prof added more anti-ban codes.
Emojis Changer!: You can change emoji different types of emoji variant.
Change Language: You can change Language 13 different language.
Backup and restore: Chat backup and restore old chat.
Customization: Change Bubble, ticks Conversation entry style and Icons.
Security: Security Means in this mod available different WhatsApp Lock Fingerprint, Pattern, PIN and also lock chat feature.
Airplane mode ✈️ : Disable WhatsApp messages when you need (Like DND).
Download Status: You can easily download status video and images and also copy status.
CyberWhatsApp APK download
What's new in version 8.65
Fixed Random crashes when messaging groups
Fixed sending messages in groups take a long time
Fixed Blue Tick on Reply crashes
Fixed Swipe Row crash
Fixed Reset Preferences now also resets default wallpaper
Fixed crash using Status Splitter on some phones (not all)
Misc Other fixes and improvements
Download
Version History
---